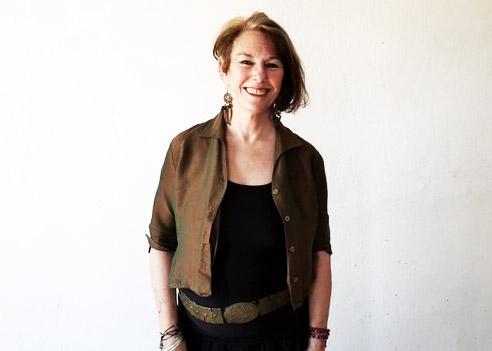 As the founder of Be Well San Miguel, I utilize my extensive knowledge and experience as an international health worker to ensure that every need of each one our clients is met with utmost professionalism, compassion, and confidentiality.
Read More
I am a graduate of the Stanford University Physician Assistant program, and hold a Master's degree in Public Health from the University of California at Berkeley. I have lived and worked in many countries including the United States, the Netherlands, Mexico, Guatemala, Cuba, Nicaragua, Zambia and Mozambique…
I moved to San Miguel in March of 2014 and am delighted to call this community my home. Previously, I practiced medicine in a busy inner city clinic for nine years while teaching medicine at Stanford. I also did post graduate work in nutrition at the Tropical Institute in Amsterdam. I am fluent in Spanish and have practiced medicine in the United States, Mexico and Guatemala.
I have a particular interest in geriatrics and helping people choose the highest quality of living even when that may mean shortening our span of years but vastly improving our experiences moment by moment.
Phone : +52 (415) 115-7815
Email : deborah@bewellsanmiguel.com
Sue Leonard is a Nurse Practitioner with 25 years of experience in the US, Southeast Asia, the South Pacific, Central Asia, South Asia, Africa, and now Mexico.
Read More
She has considerable training experience on many subjects for a variety of groups including US school administrators and teachers, South Pacific Governors, village mayors, community groups, and international and local NGO leaders from around the world. She also trained nurse aides and orderlies, and has experience as a psychiatric nurse, in hospital and clinical settings in the US.
Sue has worked to bring better communications and working relationships between local governments, communities and their health facilities. Sue strives to deliver better community driven preventative and curative health care. She has evaluated the quality of health care and training delivered to community clients, and has developed interventions for addressing health issues. Here in San Miguel, Sue has functioned both as a patient advocate, that includes giving support and instruction to home care providers, and as a community leader, as former President of the non-profit Jovenes Adelante.
Home Phone : +52 (415) 121-8118
Mobile Phone : +52 (415) 103-3952
US Phone  : (956) 382 2576
Email : Sue@BeWellSanMiguel.com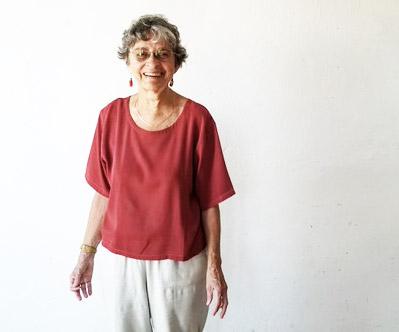 Dr. Emilio Ramirez is the director of critical care medicine at Joya hospital. He also works as an Emergency physican and sees patients in his own consultorio.
Read More
A very popular doctor and excellent colleague,  he is a welcome addition to our team. He is a specialist and board-certified emergency physician with more than 22 years of experience in emergency rooms, 17 of those years in private medicine working as an ER physician in an American hospital in Puerto Vallarta (Amerimed), and as the chairman of Emergency Services in the IMSS hospital in Puerto Vallarta.
As an Emergency Physician, he is committed to ensuring that an ER physician is available at all times at MAC Hospital because, as everyone knows, in an emergency… TIME IS LIFE.
Emergency Medicine is one of the most complete and critical medical specialties because it is the only one that needs to know how to manage an acute  crisis across all medical disciplines. To adequately prepare for this challenge the training and skills of an ER physician are much broader and deeper than for other specialty physicians.
Some of the most critical situations it covers are stroke, cardiac arrest, heart attack, GI bleeding, trauma (all varieties – car accidents, gunshots, stab wounds, fractures, head trauma, etc) Uncontrolled hypertension, complications related to diabetes, respiratory failure, coma and shock  among many others.
The entire Be Well Team have worked with him for five years now and have developed a deep respect for his medical knowledge, his ability to recruit the finest specialists, and his commitment to the oversight of each and every Be Well patient.
We were delighted when he agreed to join our team as he has been the glue that has kept us assured that our patients were getting the very best care. We consult him or a specialist referred by him on all our patients when they are sick or injured. We have not had a single case in these five years of a complaint about his treatment of our patients nor the courtesy he shows everyone from fellow physicians to the other Be Well Staff and most especially his patients. If you get to know him very well you will find he has a great sense of humor and endless energy for being a fine physician.
Mobile Phone : +52 (322) 109 1414