A very popular doctor and excellent colleague,  Dr. Emilio is a core part of our team. He most recently was appointed the Director of Joya Hospital. As a certified and highly experienced Emergency and Critical Care Physician, he is committed to ensuring that an ER physician is available at all times at Joya Hospital because, as everyone knows, in an emergency. TIME IS LIFE.
Read More
Emergency Medicine is one of the most challenging medical specialties because it requires broad knowledge as well as the ability to manage acute medical crisis. These range from stroke, to cardiac arrest, gastrointestinal bleeding, complex trauma such as accidents, gunshots, stab wounds, fractures, head injuries, hypertension, complications related to diabetes, respiratory failure, coma and shock  among many others. To adequately prepare for this challenge the training and skills of an ER physician are much broader and deeper than for other specialty physicians.
The Be Well Team has worked closely with him for six years now and has developed a deep respect for his medical knowledge, his ability to recruit the finest specialists, and his commitment to the oversight of each and every Be Well patient.
We consult him or a specialist referred by him on all our patients when they are sick or injured. We have not had a single case in these many years of a complaint about his treatment of our patients nor the courtesy he shows everyone from fellow physicians to the other Be Well Staff and most especially his patients. If you get to know him very well you will find he has a great sense of humor and endless energy for being a fine physician.
Mobile Phone : +52 (322) 109 1414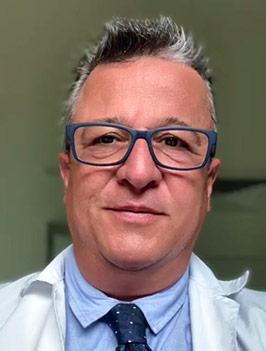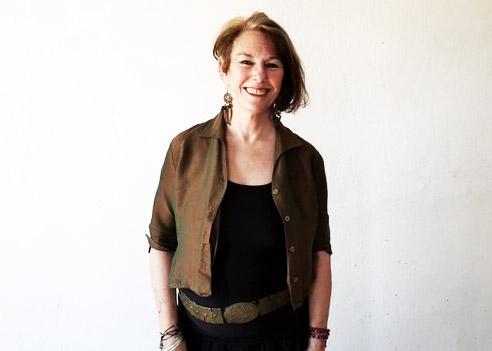 As the founder of Be Well San Miguel, I use my knowledge and experience as an international health worker to ensure that the needs of each one of our clients is met with utmost professionalism, compassion, and confidentiality.
I am a graduate of the Stanford University Physician Assistant program and hold a Master's degree in Public Health from the University of California at Berkeley. I have lived and worked in many countries including the United States, the Netherlands, Mexico, Guatemala, Cuba, Nicaragua, Zambia and Mozambique.
I moved to San Miguel in March of 2014 and am delighted to call this community my home. Previously, I practiced medicine in a busy inner city clinic for nine years while teaching medicine at Stanford. I also did post graduate work in nutrition at the Tropical Institute in Amsterdam. I am fluent in Spanish and have practiced medicine in the United States, Mexico and Guatemala.
Now, after nearly 10 years working in the San Miguel community as a  patient advocate, my mission continues to be giving clients a voice, to understand their needs and provide valuable information to help them make informed decisions.
I have a particular interest in geriatrics and helping people choose the highest quality of living even when that may mean shortening our span of years but vastly improving our experiences moment by moment.
Phone : +52 (415) 115-7815
Email : deborah@bewellsanmiguel.com