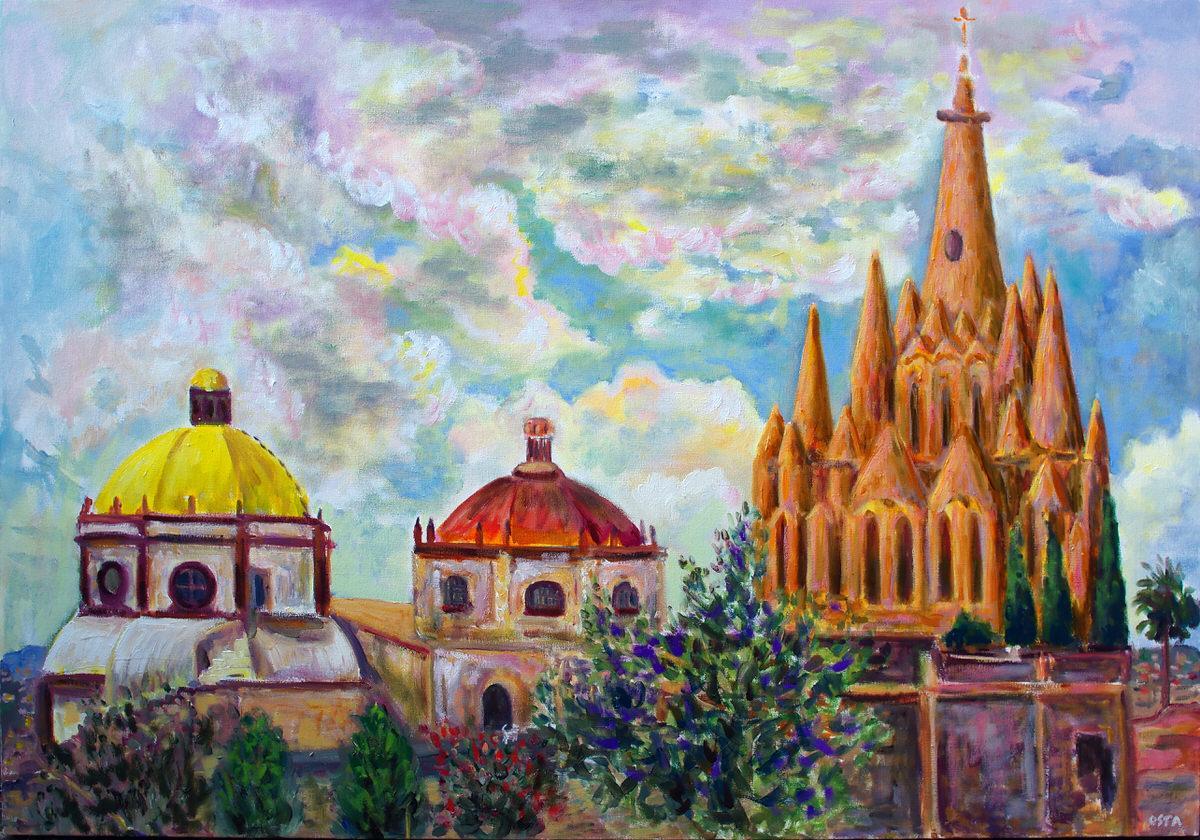 New Opportunities for Membership at Be Well San Miguel
Be Well is now offering a quarterly membership for those of you who come and go from SMA. Our membership fees sustain us and greatly enhance our ability to continue to serve our clients. The annual membership remains the same at $350 US dollars or peso equivalent. Quarterly membership is the peso equivalent of US $100. Please see our site for details on the benefits of a membership. With either a quarterly or a yearly membership you also get an hour with our new technologically savvy community liaison manager, Michael.
Do You Need Tech or Administrative Help?
Be Well is excited to welcome our new business and community liaison manager, Michael. Michael is a patient advocate available to anyone who needs a bit of extra help with everyday life challenges, particularly relating to business and tech issues. His patient and highly competent assistance has made life more manageable and far more pleasurable here in San Miguel for many clients.
Michael is a pro at online tasks that baffle many of us, such as paying bills and banking on both sides of the border. He can set-up online payment methods for credit cards, utilities, insurance, mortgage, and just about any other issue. As far as we know, no other agency is offering this service.
Michael is also a good resource for assistance with basic technology issues, such as using cell phones and various apps, laptops, and managing email tasks. He is familiar with various applications available for transferring money to and from Mexico and can assist setting up and managing cash flow.
His business skills cover many bases and his clients have found him an invaluable resource in helping with activities such as opening Mexican bank accounts, sorting insurance issues, ensuring premiums and benefits are correctly applied and reimbursements fulfilled.
Michael is very detail-oriented and has experience managing home staff, making schedules, paying out salaries, and ensuring common benefits are applied. He is available when clients are both home in San Miguel or away for any period of time.
Michael is also well connected within our San Miguel business community and can help find the proper professional to meet your particular needs, whether you are looking for a qualified Visa immigration professional, a real estate broker, an attorney, or a reliable driver for local errands or your next trip to the US border.
Be Well San Miguel's mission is to make life easier and safer for our clients.  Michael's skills represent an expansion of our ability to carry out this mission.
Michael can be contacted at: hello.michaelsma@gmail.com
Deborah can be reached at: deborah@bewellsanmiguel.com.        +52-415-115-7815